Kite Surf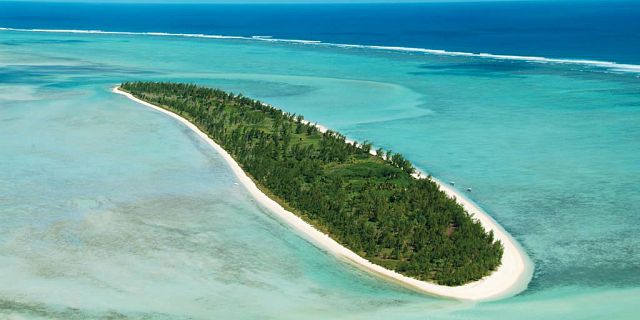 What a place to kitesurf..
Huge lagoon, windy all year long, wild and also wavy
In almost the whole lagoon (200km2 !!), water is waist to chest deep. What you saw in the video was filmed around a sandbank.
It's absolutely safe and one of the best place for practicing tricks. And it's not crowded at all !!
Wind? season is may to october. best months being june to september Check out kite-rodrigues.com